collective project facts + faq
Whether you're a seasoned cannabis connoisseur or a budding amateur, there are a lot of technical terms and jargon being tossed around these days. We feel that it's important to have a good understanding of cannabis basics, production techniques, and best practises so that you are able to fully and safely enjoy our beverages!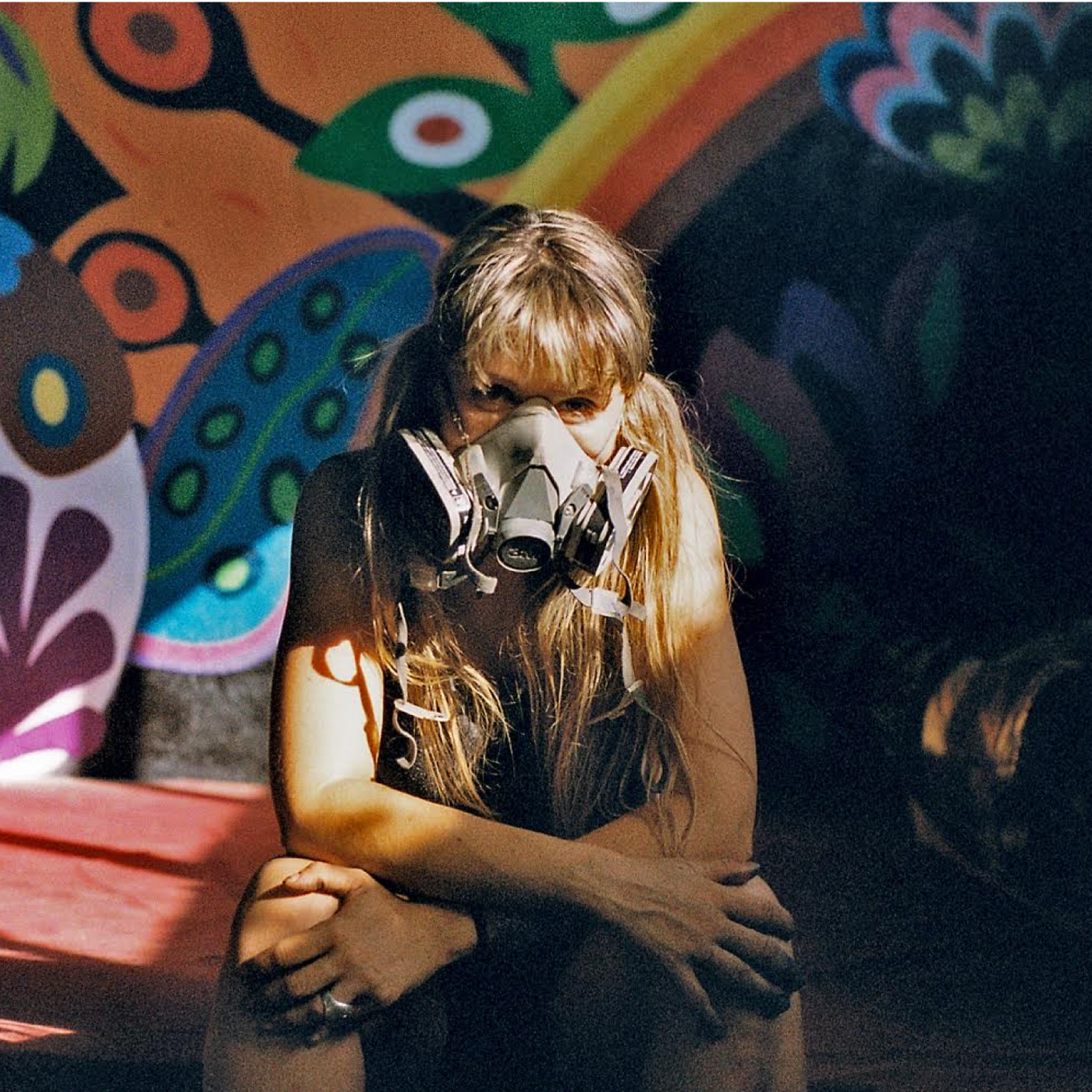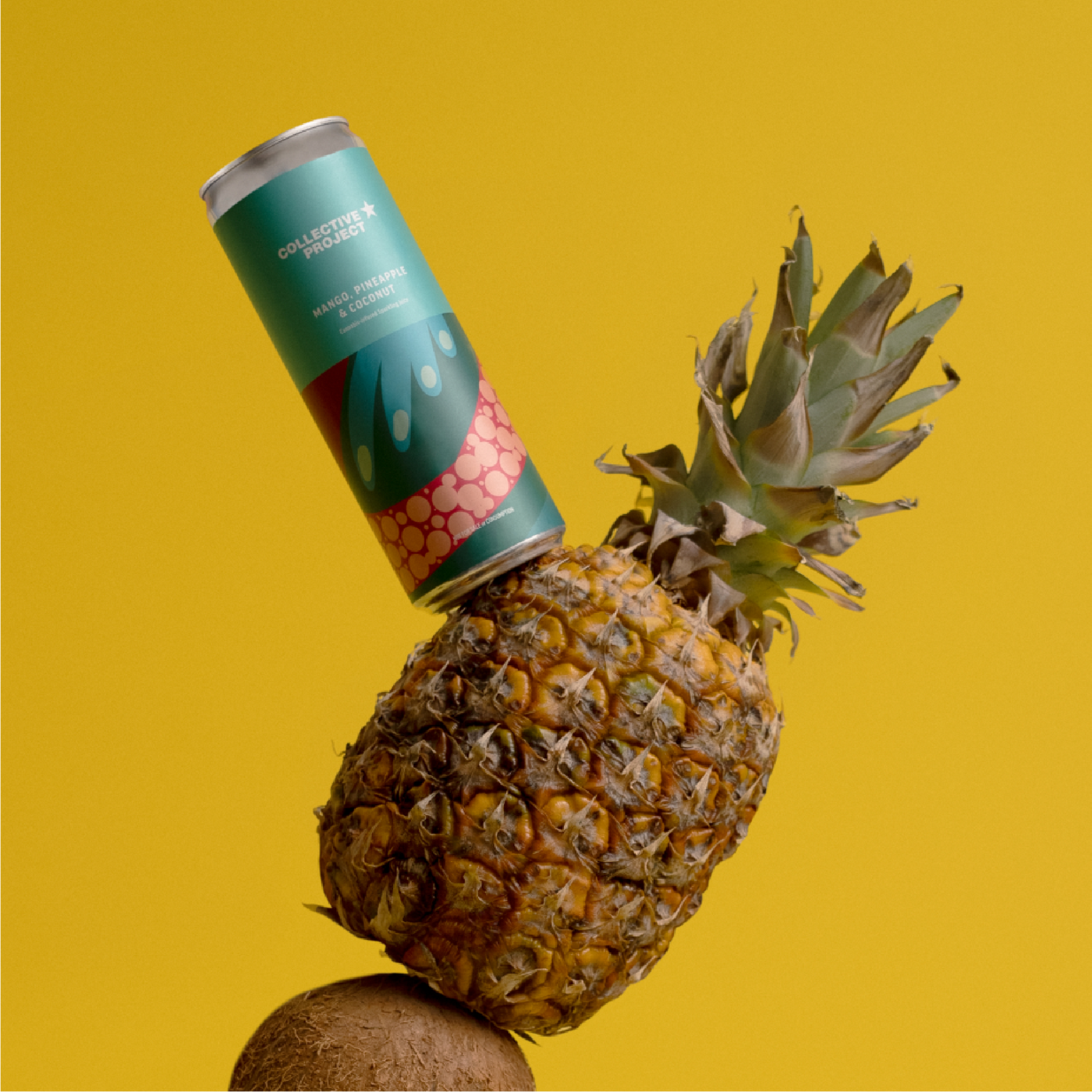 Our Beverages are balanced with a combination of both THC & CBD
Our Beverages are balanced with a combination of both THC & CBD
canna-bit-curious?
Our Beverages arebalanced with a combination of both THC & CBD. THC mayenergize, create euphoria, and enhance creativity whereas CBD may induce relaxation, reduce anxiety or produce anti-inflammatory and pain relief therapeutic effects.
Expect to feel the onset within 15 - 45 minutes. The effects of our beverages and how long you may experience their properties will vary from person-to-person. Allow yourself a calm and clear schedule. 
Emulsificationis the process of turning a cannabis oil into something that can be dissolved into a beverage.
TECHNICAL INFO
We are partnered with Vertosa who are experts in the field of infusion technology. Vertosa creates the most effective and reliable active ingredients for infused product makers. More simply, they source the highest quality cannabis from licensed producers and transform pure cannabis oil into droplets small enough to dissolve/disperse into a water-based liquid; this is called an"emulsion".
Hemp or cannabis flower strains are processed to extract raw cannabinoids from the plant in the form of distillate or isolate (see difference below). Just like oil does not mix with water, the extracted isolate or distillate is hydrophobic (think: scared of water), the cannabinoid oil needs to undergo a process called emulsification in order to be blended with a beverage.
The emulsification process basically applies energy to break up the cannabinoid oil into tiny enough parts (droplets) to become water-soluble (dissolvable) and blended into our beverages.  
FAQ
"Edible" is an umbrella term that includes any ingestible cannabis product i.e. gummies, chocolate, beverages etc.
Studies on the safety of drinking cannabis beverages and alcohol together are ongoing. Until there is more definitive scientific evidence, we recommend you enjoy our beverages on their own.
It's always best to consult your doctor before taking any kind of herb extract while on medication. Our beverages are also not intended for children or pregnant women.
No! Our Sparkling Teas and Juices are made with flavourful, natural ingredients, so all you'll taste is a refreshing fruit juice or herbal tea. 
Currently, all of our Collective Project products are available through the OCS website as well as numerous local retailers.
In addition to THC & CBD, our beverages are made with natural ingredients: fresh fruits, real cold-pressed fruit juices, and herbal teas.
It is very unlikely in healthy individuals, but the effects of cannabis may differ from person to person. It's always best to consult your doctor before consuming any kind of emulsion. Like any beverage,please enjoy responsibly! 
Yes! Everything we put out is safe for consumption for those aged 19+. That being said, if you are unfamiliar with CBD & THC, speak with a medical professional on your personal health and if our products might be right for you.