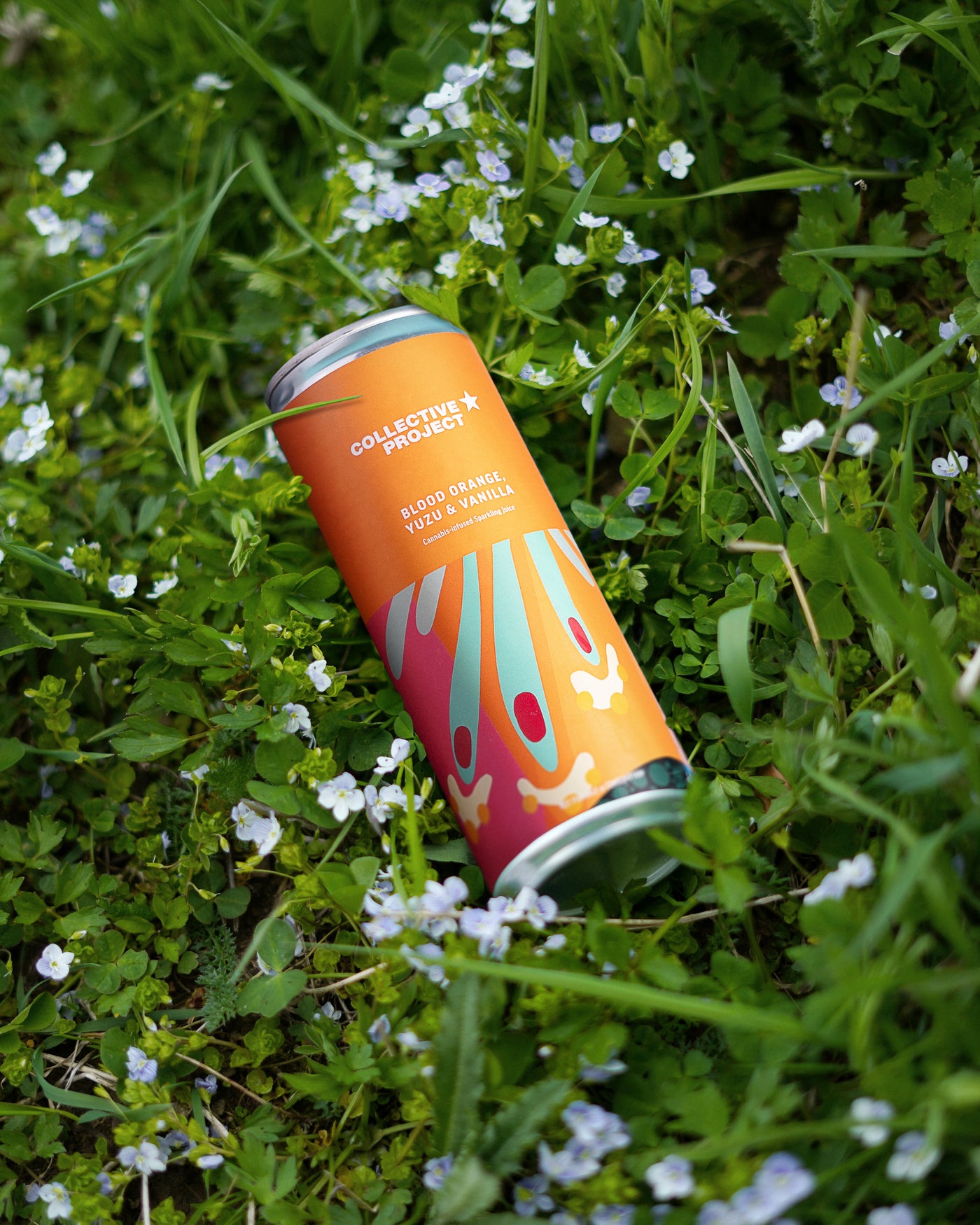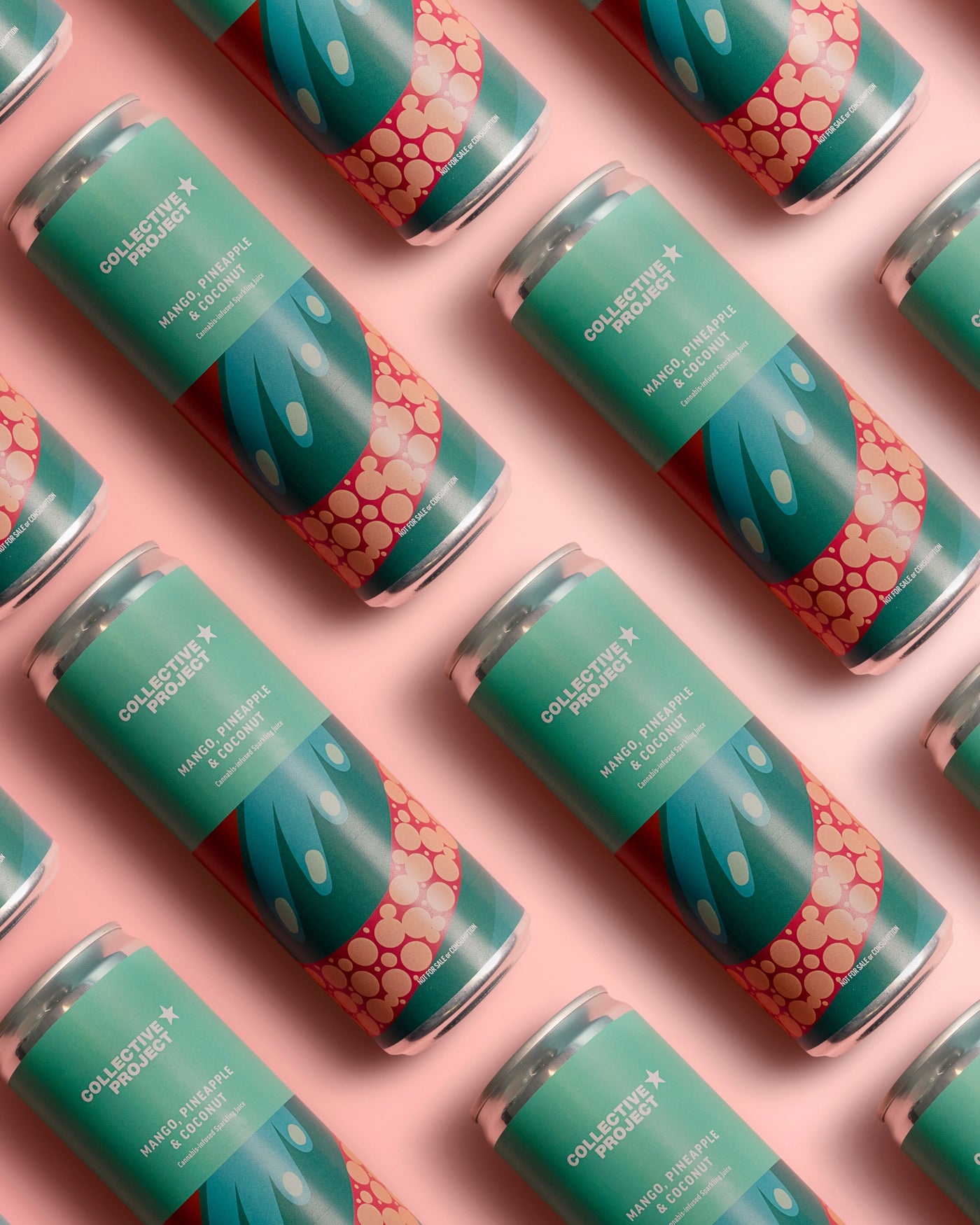 welcome to collective project
CREATIVELY INSPIRED.
We believe that a creative world is a better world and we're on a mission to bring inspiration, collaboration and creativity into everyday life.
Collective Project stands behind all creatives in their efforts to push the boundaries and challenge the status quo. We believe there's creativity in everyone and we're here to spark it.
cannabis-infused juices & teas
NO BUD. NO VAPE. NO PROBLEM.
Our beverages combine fresh juices, real botanicals and high-quality cannabis emulsions for an unparalleled flavour profile and drinking experience.
These beverages have been designed with cannabis in mind, but we don't want cannabis to be the only thing you remember tasting. In our drinks, cannabis is one ingredient and flavour, just like any other.